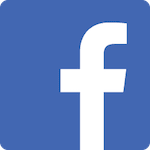 Family Experiance
Great workouts
Learning experiance
Great people.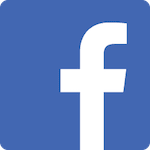 What an amazing place! Master Turley and his staff were so nice and welcoming and my son loved his first karate lesson. Highly recommend!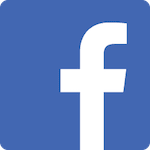 Master Turley is the best teacher I have ever met. He is incredible with the kids and teaches them discipline which shows at school. I highly recommend Medford Martial Arts and Fits to anyone!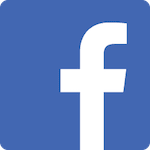 Love this place! Get in shape, learn quality self defense and become part of a martial arts family!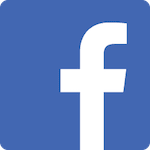 My boys are 5 & 3 and are Little Dragons. Not only is Master Turley and his staff great at teaching, they also truly care about their students and families. I love that the boys have a safe (and incredibly clean) environment where they're taught not only how to punch and kick but also self control, respect, discipline, and self defense.
Shortly after the boys started, my little sister, with zero experience, decided to join the adult class. She's now an orange belt and radiates with confidence! She plans to have a future in law enforcement so self defense is a must. It's amazing to see how much progress she's already made and she has no intention of slowing down!
Medford Martial Arts & Fitness has had such a HUGE impact on our family - we are all so thankful for Master Turley and all of his staff and we look forward to many more years of belt graduations and hard work!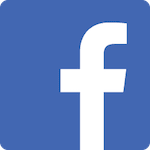 Robert Turley hosted a Self Defense seminar for the Realtors at RE/MAX Connection yesterday. So thankful to him for providing these very useful techniques to keep safe in our profession! Thank you again Bob...such a nice facility and very understandable instruction!!!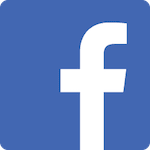 My son has been practicing martial arts with Robert F. Turley, Robert Bosco and the rest of the staff for 2 years. They are absolutely phenomenal at building their students confidence and teaching proper and effective ways to defend themselves if the need arises. The classes are very well rounded, the students learn the art of Tae Kwon Do and self defense all while exercising their bodies and minds. I could not be happier with our experience there and look forward to many more years of training with them!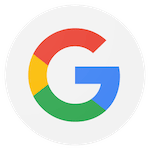 I wanted my kids to try martial arts with Master Turley to gain confidence (for my timid child) and learn self-control (for my "jumping bean"). The timid one would only try it if I came to class too. Three years later, all 3 of us plus my husband train together and have all gained confidence, self-control and so much more. I would never have guessed how much we would grow, and it has been awesome to work with all the of members of the Medford Martial Arts staff. If you are looking for a place to explore martial arts, check it out. You will be glad you did.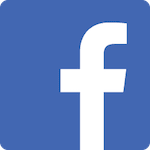 Medford Martial Arts . There school is very clean, there instructors teach from their heart you can see the love they have of teaching others. Everytime you come to class, it's like coming home to spend time with your family. Very warm and welcoming. ❤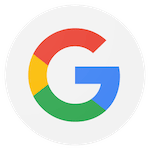 This has been an amazing experience for my son, and for our family. I have never seen my son stick with something for so long, and be so committed to it. He always looks forward to going to his classes, never complains he does not want to go. Not only is he learning martial arts, but gaining confidence and learning lessons he can apply to life and challenging situations. Master Turley and his staff are excellent role models, I am so happy that my son is a part of this program.